What is GSAT Training?
So, what does GSAT stand for?
GSAT stands for General Security Awareness Training
Legal Requirement
What is GSAT Training? Since the attacks in the United States on September 11th 2001, countries around the world have increased their Aviation Security standards and capabilities to prevent acts of unlawful interference against civil aviation. In the United Kingdom (which at the time was a member of the E.U.), legislation was drafted which mandated that all member states were required to meet a minimum standard across a broad spectrum of protective measures surrounding aviation security.
One of those protective measures mandated that all staff who were going to require unescorted access to the security-restricted areas of an airport would be adequately training in Aviation Security Awareness, at a standard which is at least compliant with the European Union base standard.
Since the U.K. has left the European Union all Aviation Security measures have been retained in U.K. law and we now make our own policies surrounding Aviation Security standards.
In the U.K., the Department for Transport (DfT) is responsibility for creating our aviation policy which is enforced, inspected and assured by the Civil Aviation Authority.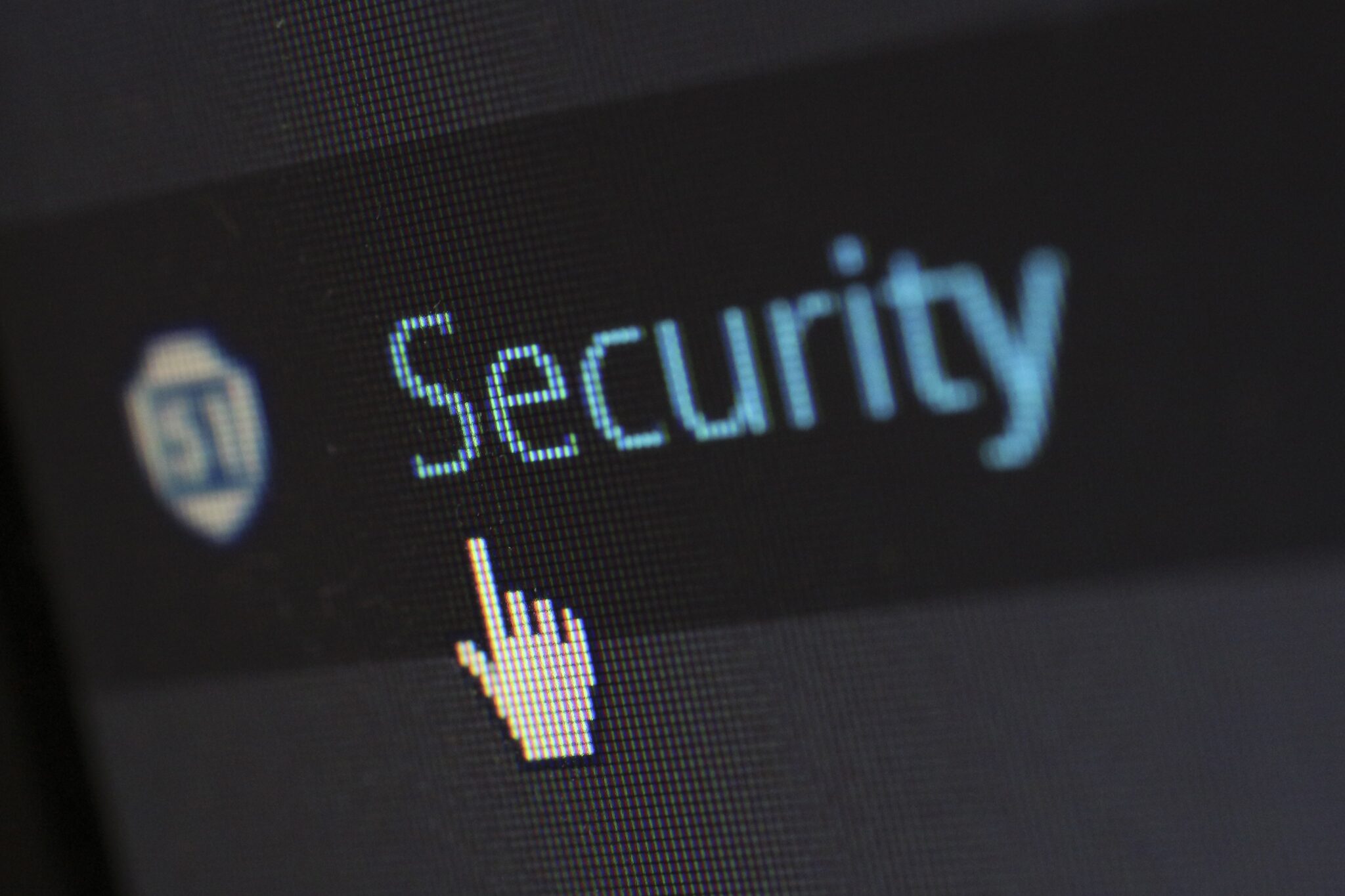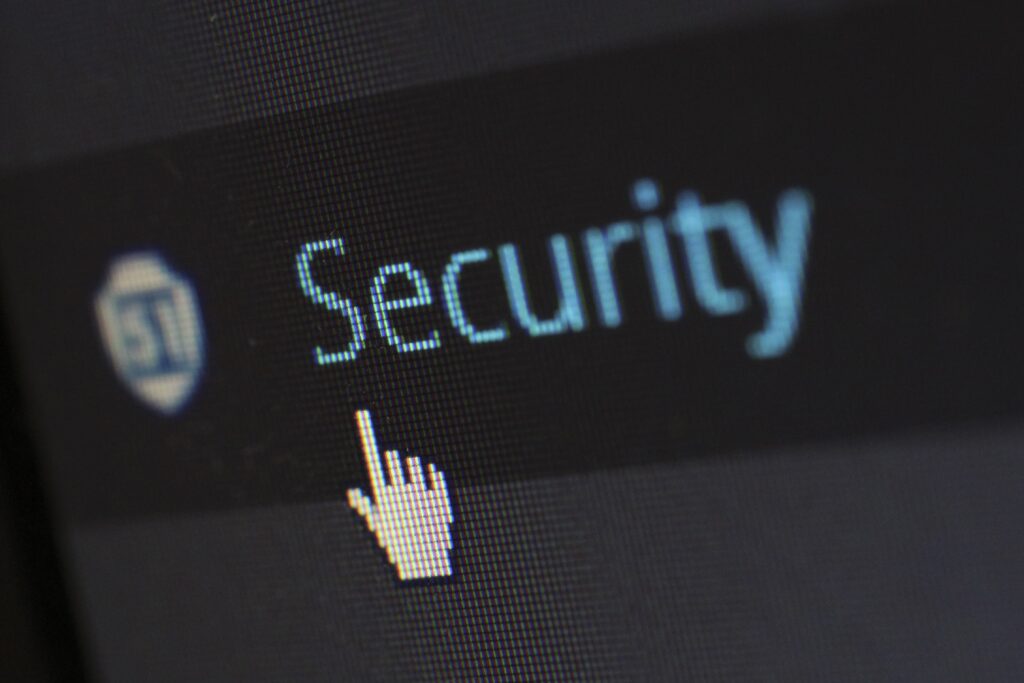 What does the training involve?
General Security Awareness Training refers to the specialised training that is given to airport security personnel to ensure the safety and security of passengers, airport employees, and aircraft at each airport. The training covers a range of topics related to security, including but not limited to:
Threat assessment: This involves identifying potential security threats and risks, such as terrorist attacks, and developing appropriate responses.
Security procedures: This includes knowledge of the various security protocol employed at Irish airports such as passenger screening, baggage screening, and perimeter security.
Physical security: This includes knowledge of access control systems, video surveillance, and emergency response procedures.
Behavioural analysis: This involves training in detecting and responding to suspicious behaviour, including identifying individuals who may be attempting to breach security and baselining of passengers.
Emergency response: This includes training in handling emergency situations, such as bomb threats and suspicious baggage, persons or vehicles.
Airport security training is typically conducted by all staff who require and Airport Identification Card including airport security personnel or third-party security providers, airline employees, airport employees, cleaning staff, retail and hospitality staff and cargo employees. The training can be delivered in various formats, including classroom training, simulations, online training and on-the-job training. It is critical for airport security personnel to receive ongoing training to keep up-to-date with the latest legislative updates, security threats and technologies.
General Security Awareness Training (GSAT) gives an overview into the History of Attacks on Civil Aviation, Looks at how Airports implement Security across all areas of staff, passenger, baggage, supplies and vehicles who access the airport, it focuses on risks that an employee might encounter as part of their job, looks at how airport employees can potentially be a risk within the airport and also how staff should report any suspicious behaviour.
What are the Prerequisites to sit GSAT training
Any candidate who wants to sit an Aviation Security course will need to have an Operational Need/Legitimate reason to sit the training. They will also need to be enrolled by their employer, who is also responsible for completing a Background Check to ensure that the candidate is eligible to sit the training and also has no disqualifying prosecutions that would inhibit the candidate from undertaking their role at the airport.
Who can deliver this training?
In the United Kingdom, GSAT training is required to be delivered by a Quality Assured Aviation Security Training Provider. A list of the current QA training providers is available on the Civil Aviation Authority website.
Training must also be delivered by an Civil Aviation Authority Certificated Instructor.
How do i find out more?
To learn more you can click this link or you can purchase a course from a catalogue
Feel free to contact Butterfly Training by clicking this link.