COVID-19 Health Safety Awareness
COVID-19 Protective Measures for the Aviation Industry: a challenge that e-learning can help meet
COVID-19 Health Safety Awareness Training
We are all aware that air transport has been deeply affected by this pandemic.
Current questions for airline and airport management are:
> How are we going to prepare for the resumption of air transport operations?
> How are we going to protect our employees and our customers?
> How are we going to effectively protect our team?

AVICO Group in association with Butterfly Training its aviation e-learning specialist partner Ladybird Ground Services, its aircraft cleaning and cabin appearance partner, have created a COVID-19 Health & Safety Awareness e-learning training course which has been designed for the entire European aviation community (not just Management).
Using the collective experience of these 3 companies we have created this module – it is part of our approach to make it as easy as possible to resume operations (when permitted), with the safety of our passengers, and teams both on the ground and in the air being our paramount focus.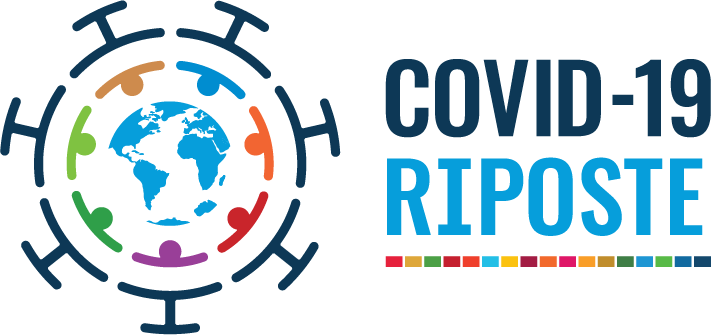 Training Program
COVID-19 Health Safety Awareness Online Training
Introduction
What is COVID-19?
How is COVID-19 spread?
Block the spread to protect us
"Generic" barrier measures
Social distancing measures at work
Personal protective equipment (PPE)
Disinfection of premises
Disinfection of vehicles and track machines
Disinfection of aircraft
What to do in case of suspected infection?
Evaluation
Reminder
Available NOW – Price 1€ per user
100% donated to Aviation Sans Frontières to fight COVID-19 in Africa
In bulk staff registrations
For customers who already have a Butterfly Training account or who have just created one, and who wish to send us a list of employees to register in bulk to the training, please send your request to us using the form below.